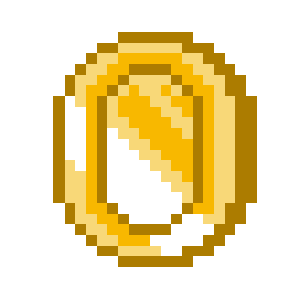 I Can Has Cheezburger Token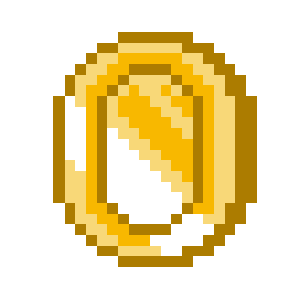 ICHC Token Faucet - instructions
Install MetaMask if you do not already have it installed and create a new wallet: Install MetaMask
When visiting the faucet page you should be automatically prompted to connect to your MetaMask wallet.
If not, refresh the page after installing MetaMask.
Click on the 'Get ICHC Tokens' button on the faucet page.
You will be prompted to accept the transaction, including any Ethereum gas fees.
Once accepted, your new ICHC tokens will be transferred to your MetaMask wallet.
There is a time limit before which you can request new tokens (currently 3 days).